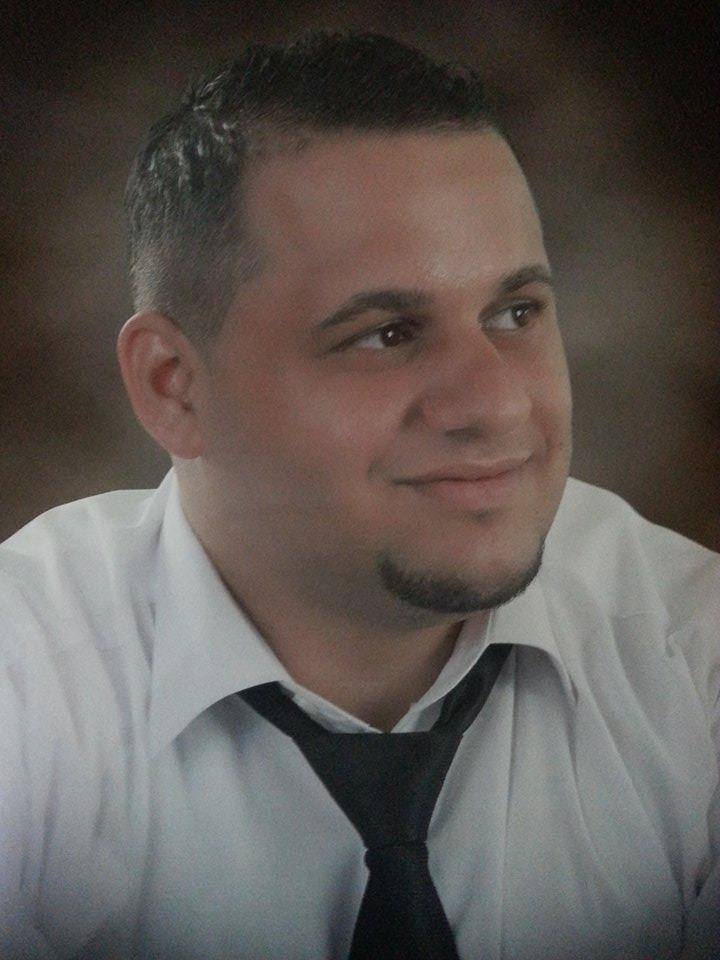 Mohammed Faraj
Full Stack Web Development
© 2021 All rights reserved.
Mohammed Faraj
Senior Full Stack Web Developer
Senior Frontend-developer
A senior full stack developer with a proven skills on both client and server sides, working mainly on JS and it's frameworks (ReactJS, React Native), has a great experience in working with NodeJS as a Backend and both SQL and NoSQL databases
Age

28

Residence

Palestine

Address

Tulkarem-westbank

e-mail

function.faraj@gmail.com

Phone

+00972 594 036 365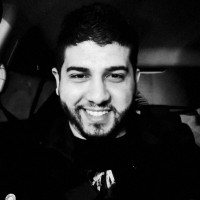 Faraj is most talented developer I ever worked with, a very fast learner and have the ability to work and get involved in any project within a very short time. He is very intelligent and has a high sense of responsibility. I worked with Faraj few years as a freelancer developer in the past and managed him in Stuff, he is a phenomena, and I will be happy to work with him anytime in the future.
Resume
Education
2010
Arab American University
Computer Scienace
B.Sc. in Computer Scienace 2010-2014
Experience
Senior Full Stack Software Developer
Senior Software Engineer and technical leader
2011 - Present
Freelance developer
Senior Full Stack Software Developer
Knowledges
Html
Css
JavaScript
NodeJs
React
React Native
Mysql
MongoDb
Firebase
Contact
Tulkarem-Palestine
00972594036365
function.faraj@gmail.com
Freelance Available